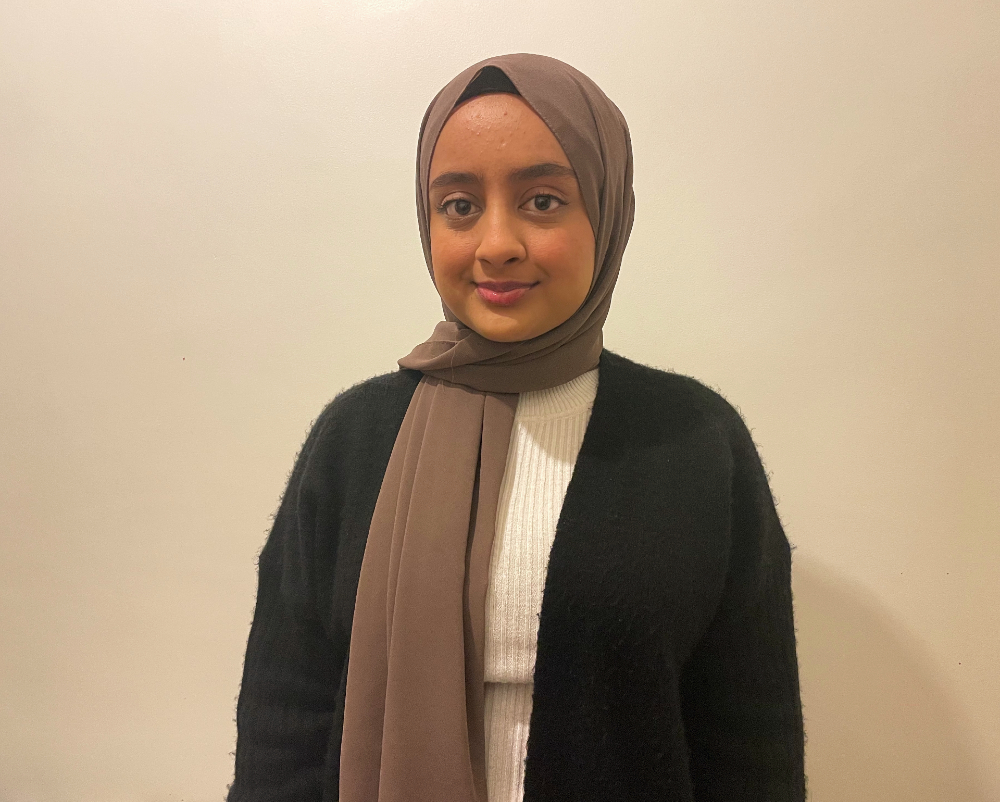 Nadia joined the Urban Synergy mentoring programme in the summer of 2021 after coming across a leaflet for a scholarship at Motability Operations in partnership with Urban Synergy. After doing some research into Urban Synergy, she decided it would be an excellent opportunity to develop her soft skills and career skills.
Thanks to her hard work and dedication to her studies, Nadia secured a scholarship from Motability Operations. The scholarship covers her yearly tuition fees for the duration of her studies and includes three summer work placements.
How has the Urban Synergy programme supported you?
"The mentoring has been a huge support for my education as I gained some fundamental career skills. Everything from organisation, time management, and goal setting to understanding workplace values and building confidence and self-belief!
I have been given many opportunities to practice and refine my application and interview skills with my mentor and other experienced professionals that Urban Synergy introduced me to. Since being on the programme, I have successfully gotten three job roles within my university, one of which is tutoring and supporting young students with their studies.
The mentoring programme showed me how much an experienced person, such as a mentor, can help a young person navigate their studies and future career goals. This inspired me to apply for the role of tutor. The mentoring I received helped me immensely through the application and interview process and played an important part in helping me get the job."
What are your goals for the future?
"My future career goals involve becoming an accountant or working in finance, so it's beneficial for me to have a degree in Accounting and Finance. The scholarship has enabled me to go to university to study my desired course without having the financial burden of tuition fees that comes with higher education. The scholarship has also helped me to pursue my career goals, as I will gain valuable work experience during the yearly summer internships at Motability Operations."
Can you share some advice for future mentee's?
"If you aspire to go to university, I would advise you to work as hard as you can during secondary school and post 16 education. Ask for help from your teachers, ask questions in lessons and speak to your Urban Synergy mentor about revision advice.
I would also advise you to be open to different subject areas and career options. The more open you are to different experiences, the better you will understand what you would like to do in the future."