Volunteer to be a Mentor or Role Model
Join our network of volunteers who are inspiring young people's careers today!
We know that young people feel more confident and motivated to reach their goals when they can see relatable career Role Models.
Your personal experiences offer invaluable career insight and can help build confidence in personal and professional skills, such as communication, organisation, and interview practice.
By volunteering with Urban Synergy as a 1:1 e-Mentor or Role Model, you can inspire and guide the next generation!
Sign-up here, or find out more below.
It starts with US.
Become a Mentor
Being a Mentor is a fantastic way to make a difference and inspire a young person to achieve their career ambitions.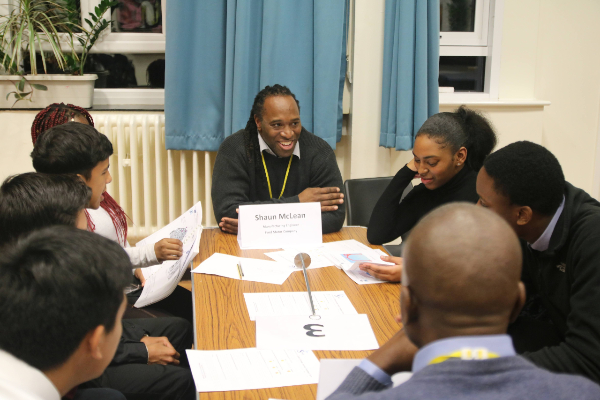 To be a mentor you'll need bags of enthusiasm, commitment and passion!
Being a Mentor involves:
Regular 30 minute 1-to-1 online meetings with your mentee for a minimum of 3-months.
Boosting confidence by developing CV, interview, presentation, and organisational skills.
Exploring career paths, goals and career mapping.
Supporting your mentee with college, university and apprenticeship applications.
Completing safeguarding session logs that you can look back on to see how much you've both achieved!
What you can expect from US:
Structured mentoring program to guide your sessions, including a workbook.
Full support and training on how to be the best mentor for your mentee.
Safeguarding training to protect both you and your mentee.
An enhanced DBS background check.
Sign-up today to make a life-changing difference to a young person!
---
Become a Role Model
We believe that positive Role Models like you can make a huge impact on a young person's life by showing them what's possible.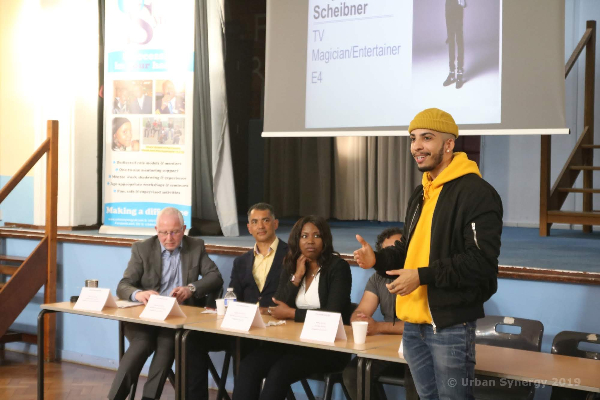 As a Role Model you'll be invited to attend our inspirational seminars with young people online or in-person.
Together we can:
Raise aspirations of young people by providing and presenting them with visible, relatable role models who look and sound like them.
Provide insight into the real life successes and challenges of role models, including their top tips.

Broaden young people's horizons of possible career paths by providing perspectives from a wide variety of professions.

Build confidence in young people by giving them the opportunity to talk to and question the professionals.
Why not come along and share your path to success and inspire young people?
Sign up now to get involved and find out more!