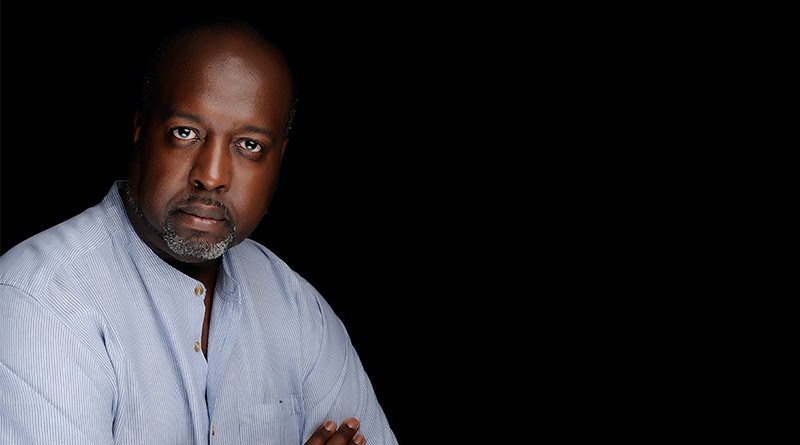 Paul Andrew Lawrence
Paul Lawrence joined Urban Synergy in 2007 when we desperately needed his abundant talents. He began by training and supporting our mentors. He also encouraged our mentees and worked with us on our Parent Workshops and became a dedicated and active Trustee of Urban Synergy.
Paul was also involved in our first Ready for Work Conference which reached a whole year group of 180 students in South London and volunteered as a Role Model on our Role Model Seminars at Primary, Secondary schools and sixth form colleges to broaden career horizons, build confidence and raise aspirations for our young people.
He has been a massive support and inspiration to our young people and our community.
It has been a joy and privilege to know him.  Paul will be sorely missed.
Our condolences go out to his family, his friends and the community that loved him
He is gone but his legacy lives on.
We have shared a quote from one of some of our past mentees who messaged us.
"Genuinely saddened by the death of Paul Lawrence. Known Paul since I was 15 years old and he always pushed me to believe in my potential and be unapologetically me. Urban Synergy has lost an irreplaceable figure."
"Rest in Perfect Peace Mr Paul Lawrence.  Such a wonderful man that steered all of us in the right way"
Thank you for volunteering your time, sharing your knowledge, being passionate and working with us to support our young people, to reach their full potential.
Passionate, authentic, forthright, he acted on his words. He was a proud Jamaican, proud of his culture and heritage - and we also loved him for that.
Forever in our memory. Rest in Peace Paul Lawrence.
With love from Paul's Urban Synergy Family