Our summer Life Enrichment programme continues with a combination of workshops, outings and fun!
The Managing Difficult Situations Workshop is a tool to help young people deal with the many challenging situations they find themselves in everyday life, whether it is a family matter, school issues with peers or other relationships. The workshop uses discussion and thought provoking scenarios to help young people look at how they coped with a situation and what they could have done differently to achieve a desirable 'win, win' outcome.
The workshop was held at Thomson Reuters in Canary Wharf. Paul Lawrence Urban Synergy Mentor Trainer and facilitator for the workshop helped the young mentees delve deep and come up with some real life situations that they had dealt with in the past or are dealing with presently. The mentees were also they were able to engage as a team and discuss situations that they had encountered and had in common.
Mentee feedback:
The mentees shared that they felt the workshop had been extremely useful and would help them approach matters differently.
One mentee said It helped them to think about getting a win win out of a situation, whereby all parties are satisfied with the outcome – although this is not always simple to achieve.
The mentees also said they would recommend the course to their peers!
Parliament visit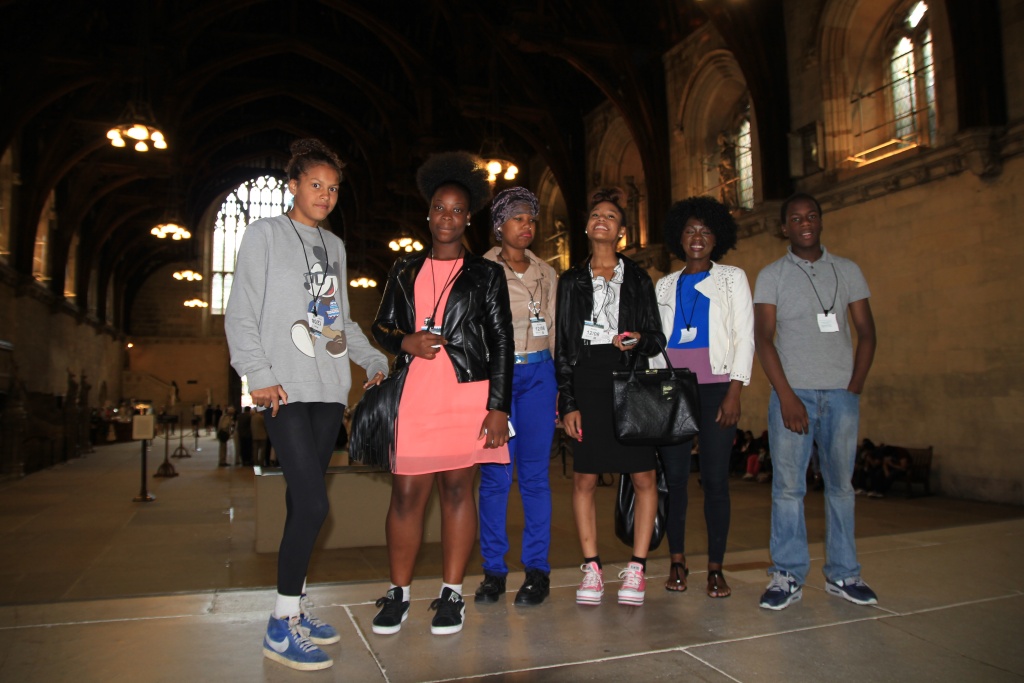 A group of mentees were invited to visit the Palace of Westminster last week. The tour started in Portcullis House which was built to provide office space to the hundreds of MPs. After introductions, we were taken under the road via an underground tunnel and into the Palace. Starting at the Sovereign's Entrance (where the Queen enters when opening Parliament), we visited the Robing Room where she is dressed in ceremonial robes before entering the House of Lords.
Our tour continued to the House of Lords, the Central Lobby (where there are statues and busts of prominent Prime Ministers) and on to The House of Commons. The tour finished in the oldest part of the Palace, the Westminster Hall with a beautiful mediaeval wooden roof.
Everyone enjoyed the visit, it was a privilege to see inside one of the most famous buildings in the world.
Thorpe Park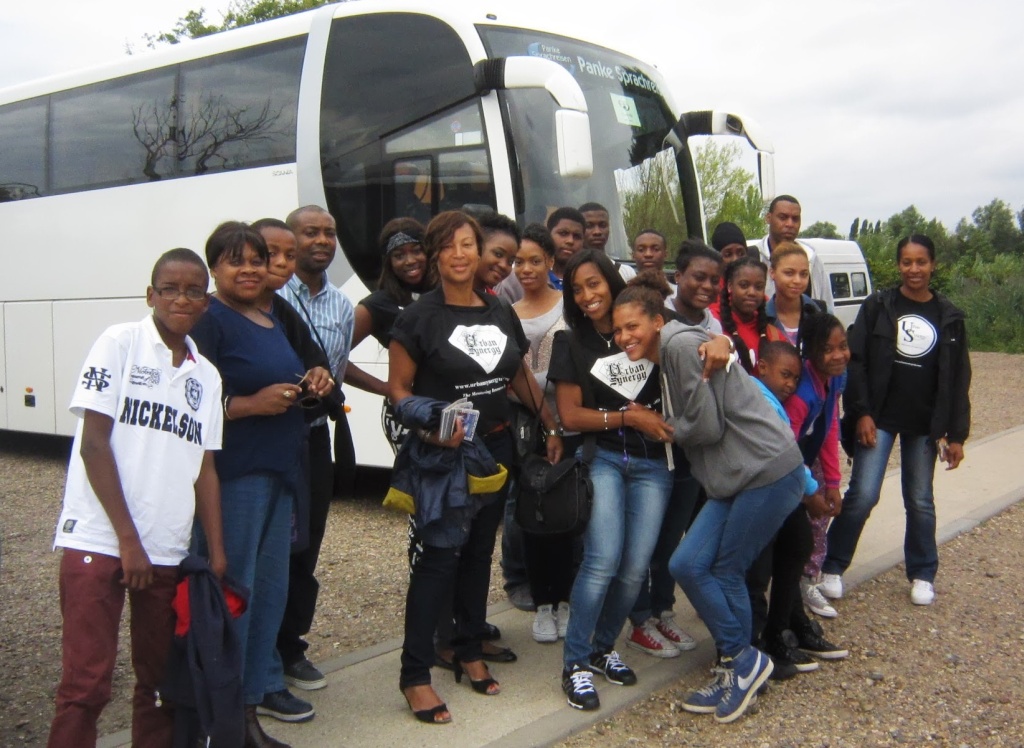 On Saturday 17th August, a group of mentees and Urban Synergy staff went to Thorpe Park, a chance to have some fun before returning to school in September. A fun day out was had by all, despite the inclement weather.