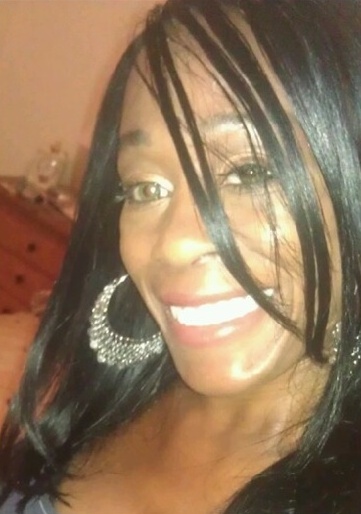 In late September, a number of brave Urban Synergy fundraisers will be performing a tandem skydive to help us raise funds. Over the next few weeks, we'll be profiling everyone involved so they can tell us why they are doing the skydive to help Urban Synergy. First up, it's Sharon Reid:
Why are you taking the plunge?
Urban Synergy is a great cause helping 11 – 19 years reach their full potential, so if there is a remote chance that my efforts can contribute in helping our young people then I embrace it as a necessary responsibility to give to back to our youth.
Donate
How will the money you raise help young people?
A £50 donation will give a Mentee work experience. A £20 donation provides a session of dedicated 1-2-1 mentoring to a Mentee. Any donation will fund Mentor training, Role model and Academic Seminars in more Lewisham Secondary Schools.
Thrill seeker or scaredy cat?
Both
Who's your role model and why? I have a few
Too many to mention here! Martin Luther King, Nelson Mandela & Rosa Parks! All examples of unwavering faith & courage. Standing by and believing in the unseen, refusal to give up and dedicating their lives to the common good of mankind
What's the one piece of advice someone told you that you pass on to the young people coming up behind you?
Do not allow other peoples negative opinion of you become your reality, believe in your own greatness. Les Brown –Motivational Speaker
Which song will you be humming to get you into the 'jump zone'?
I believe I can fly – R Kelly
Who is most likely to display a look of sheer panic / shock or horror when you tell them you are hurtling to earth from 15000 feet?
My Mum – so I'm not telling her
First thing you'll do after your feet touch the ground?
Kiss the ground and straight to the pub. Double Brandy & Lime please!
How much are you aiming to raise?
£750
How do I donate?
My fundraiser page can be found at the My Donate site.
Donate