Leila Thomas, Urban Synergy's Founder has won an award in Thomson Reuters 2008 Community Champion Awards program.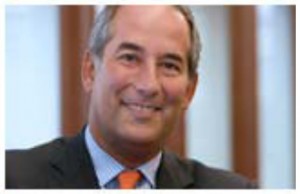 To quote the CEO Tom Glocer (pictured above), [quote]I am very impressed by the work you are doing to help others in need. Your spirit of giving-back confirms what great people we have in our Company who not only contribute to Thomson Reuters, but to the communities in which we operate as well.[/quote]
Click here to see the message in full.
Congratulations and well done Leila!