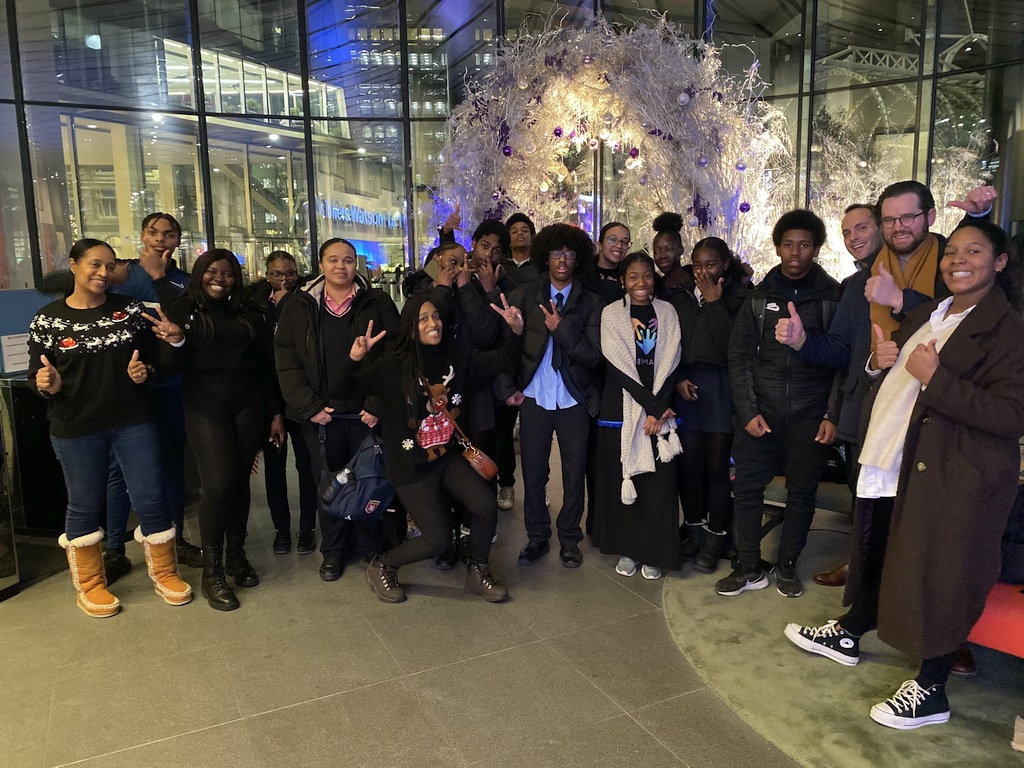 We are delighted to announce the launch of the 'Dream Big' programme with WTW a leading global advisory and broking solutions company.
The innovative programme is supporting 13 young people aged 15, until they reach 18 years and focuses on the core tenets of mentorship, experience and giving back.
This programme really shows tangible investment in our young people. The mentorship will enhance their skills, the paid internships will give them real world experience and the giving back days will develop their community spirit, helping them to flourish as successful future leaders.
Our goal is to produce future business leaders and entrepreneurs, capable of meeting the business needs of the 21st century, while also helping to make their communities stronger.
WTW has also launched the intensive three-year program in the United States, also with a focus on supporting the mentees through their key transition stages.
The program provides skills-based training enabling the mentees to engage and learn about all aspects of WTW's People, Risk, and Capital business segments – including key skills of problem-solving, data analytics, and communication.
No other segment of the community needs us more than our youth. We want to do our part in helping to produce confident, successful entrepreneurs and business professionals, who will not only be prepared for the workforce but inspired to serve and give back to their communities.