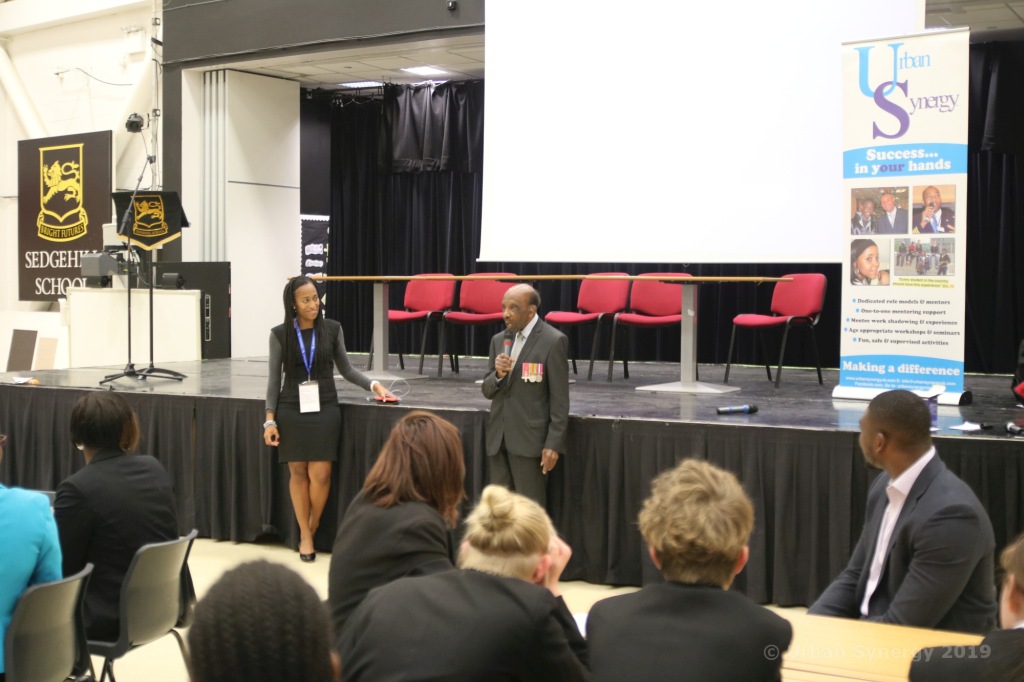 We featured Neil Flanigan MBE earlier this year and caught up with him this week to coincide with Remembrance Day. 
This year has been really tough for many people across the globe, as Neil is a World War 2 veteran, we know he has lived through extremely hard times, and may have words of wisdom to share with our young people. See what he said when we caught up with him below:
How are you feeling about Remembrance Day this year?
"I have taken it in my stride that we are all unfortunately caught in the dilemma of Covid - 19. To thoughtlessly ignore the current situation would be defeating the catastrophe and walking into the arms of the undertaker. 
I had six invitations to travel to London and I responded to each and every one that I was following Boris' instructions and I received an instant repose of agreeing.
The Nation paid respect and credence to those who gave their lives and suffered in a lesser ceremonial format and we are all still alive to fight a battle for the living."
Time at home has given us time to reflect, what is your greatest achievement?
"I have been trained to live a disciplined life within my economic budget, self contained and satisfied with my lifestyle.
Now I have freedom of doing what I like, when I like, no one comes through the door except my daughter and her husband who fill up my larder free of charge; catching up with house chores and relaxing."
What has been the hardest part of lockdown?
"The sufferings of today's society bears no traces of wartime hardships. The consumer society and education has weakened the core values of survival, mirrored in vanity and other perspectives, we have lost sight of how to be happy, and are less resilient."
What advice would you give to young people today?
"In this year within Great Britain, the awful American tragedies (George Floyd) have exposed the weakness in society, without structures and led by the masses, we have awakened the dormant lives among us. 
Our society should now build on the many avenues opened to the new generation, that being more creative, we can all share a piece of the cake if we genuinely build structures that are sustainable, not built on weak aspiration and undocumented for those who come after us. 
The politicians of all Parties cannot hide, we are aware of their weakness, and do they love it, No"
Why is being a role model important to you?
"Having been fortunately born in an area of society when I was a child, my father in his short life, laid the footprints of being intrusive and I emulated him. After his demise at  around age twelve we had a hard life, but my mother had her own establishment and we struggled on a meager budget. 
I won a scholarship when I was a child and went to college free of cost and was very observant and could not accept seconds, although I had to do so at times, hiding my skills and not being over zealous in British society. I built confidence in all the work I performed regardless of status. 
Giving back in today's society is child's play. I have been on so many business courses and colleges where I am the only non English. Equality is the offspring of knowledge with honesty and delivery. Good planning is the foundation of building a castle, but although teamwork is the essence of good program building, one must have a leader."
What are your top tips to success?
"Focus, preplan, be creative. Walk tall, be truthful and don't be a hypocrite."