We had to take it online
As you know, at Urban Synergy we focus on helping young people to reach their full potential, by connecting them to corporate role models, to help young people to write their own future. We traditionally have provided youth mentoring services as well as role model seminars and workshops, but Covid 19 came along and stopped all of our face to face interactions. We weren't going to just give up, so we have pivoted our offering and taken it online!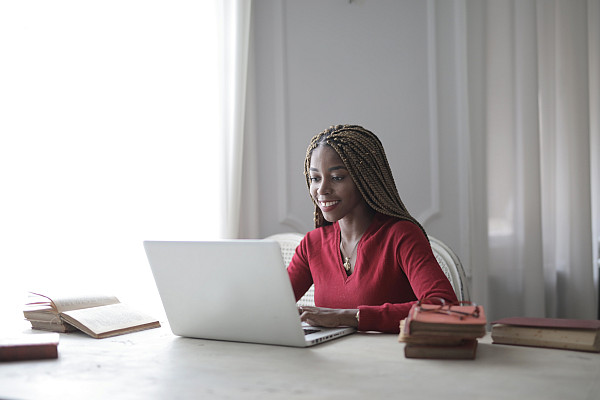 With support from corporate partners we have piloted a successful e-Mentoring model with a focus on year 11-13 students (16-18 years old) who have been disproportionately affected by the pandemic. Year 11-13 students are in vital transition years and have been greatly impacted. By connecting them with a professional person, mentoring them for 7 sessions over 3 months, we can help them to refocus and plan for their future careers.
Like our traditional mentoring programmes we are delivering structured volunteering opportunities to Mentors through our partnerships, and helping young people who lost the chance to sit their exams and have lost so much.
Initial feedback from the student Mentees is very positive with one saying:
For me personally, contacting my mentor weekly has been very helpful. The tasks have been very useful, I have completed a CV and now know what to do and put on it when I apply for other jobs.
I am very happy with my mentor and honestly couldn't have asked for a better one.
We are hoping to grow the e-Mentoring programme over the coming months and extend our reach to help more and more young people. If you know a young person in south east London that would like to join our programme they can apply here.
If you are a corporate partner that is looking for an opportunity to help young people in our communities and match them with your team's please comment and we'll get in touch.