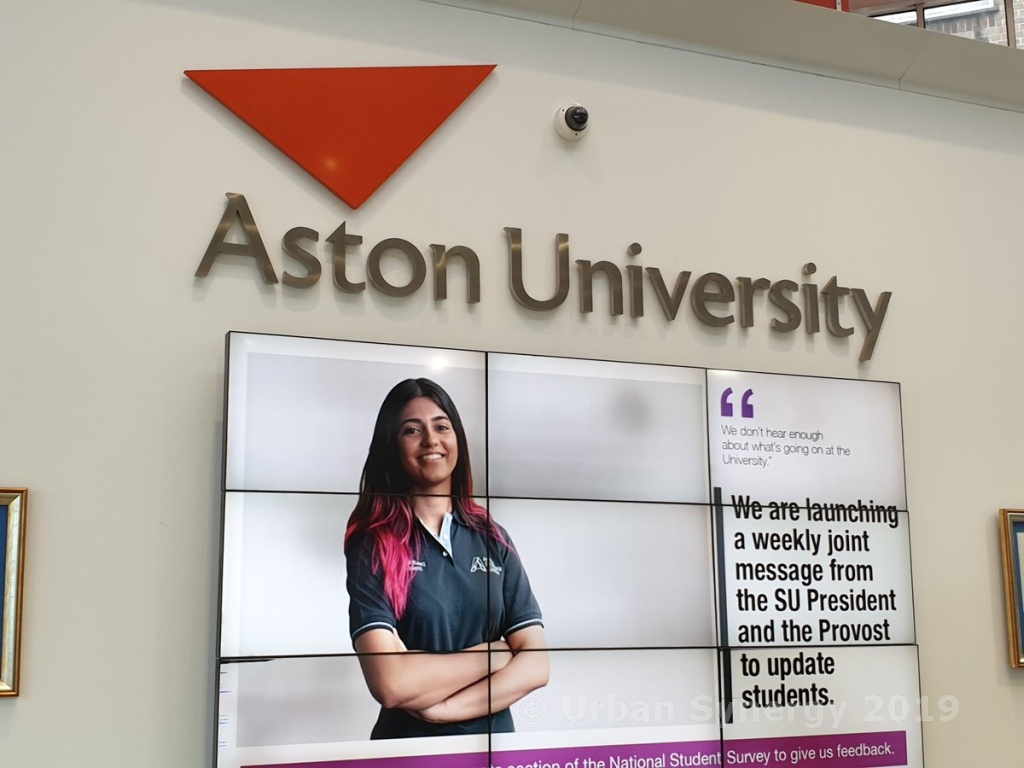 Career Jumpstart students head to Aston University with Capgemini
During National Apprenticeship week, our students were invited to Aston University via Capgemini, to find out about degree apprenticeships. The students travelled on March 6th, by coach to Aston in Birmingham.
The event was very busy and delivered:
An introduction to degree apprenticeships
A guide to the admissions process
An opportunity to hear from one of Capgemini's degree apprentices
A session delivered by Capgemini, an Aston University partner employer
The Capgemini degree apprentice talked of their experiences on the apprenticeship, working and also studying to complete a degree. And informed the students that apprentices are allocated study time during their working week.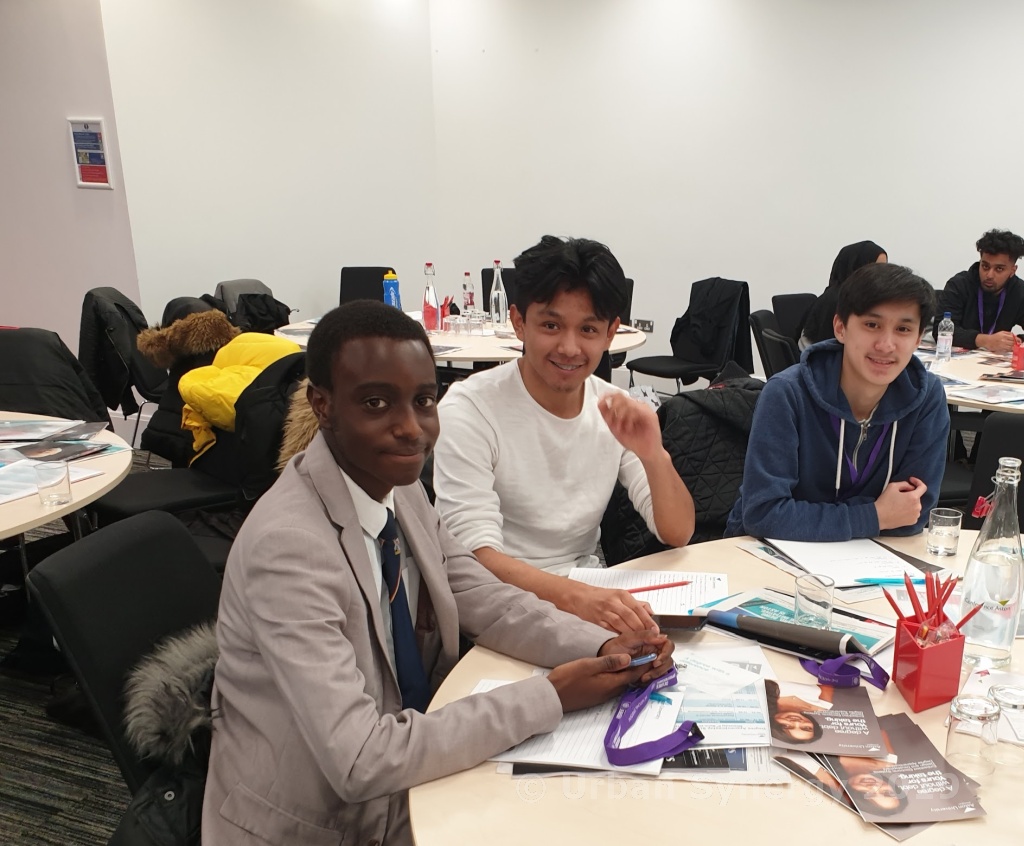 One student said "I learned that university is not the only route. I will start doing some outside school courses i.e. coding and Artificial Intelligence and research other universities too."
The students also took part in practical workshops as a group. They completed a group assessment which is regular part of the interview process for many applicants, and is also somewhere that potential applicants would be observed. This was great experience for future applications with one student commenting "I enjoyed the mock assessment because it gave me a taster of what to expect in an assessment centre."
The student feedback shows what an impact the day had:
"You don't have to go through university to receive a degree. I will take work placements to gain more skills in preparation for working life. I enjoyed listening to apprentices and their experiences with degree apprenticeships and understanding why they chose it instead of university."
"Apprenticeships are as good as going to university. I will research more - I enjoyed the group activities."
'Degree apprenticeships have a lot of benefit. I learned more about Capgemini as a company. I will look into my university choices and figure out why I want to go there.'
Understanding Corporates
The fourth workshop in the Career Jumpstart series took our students to the Capgemini Office in Holborn, London, on March 27th, The students focused on what Corporates look for in employees and started with an office tour.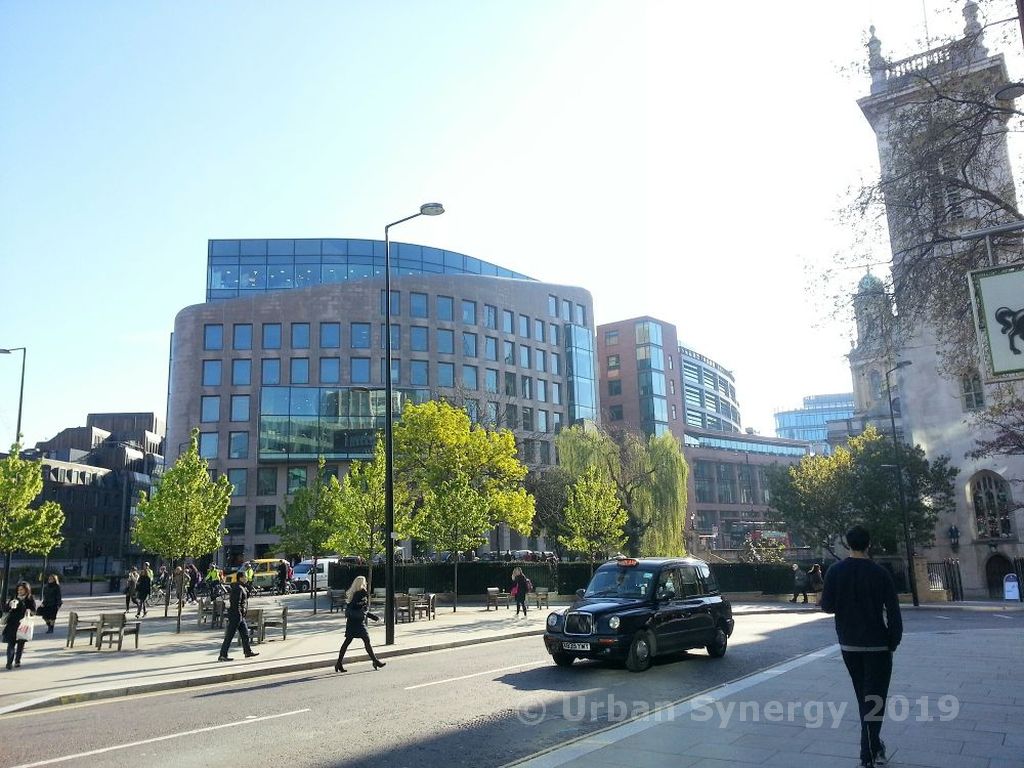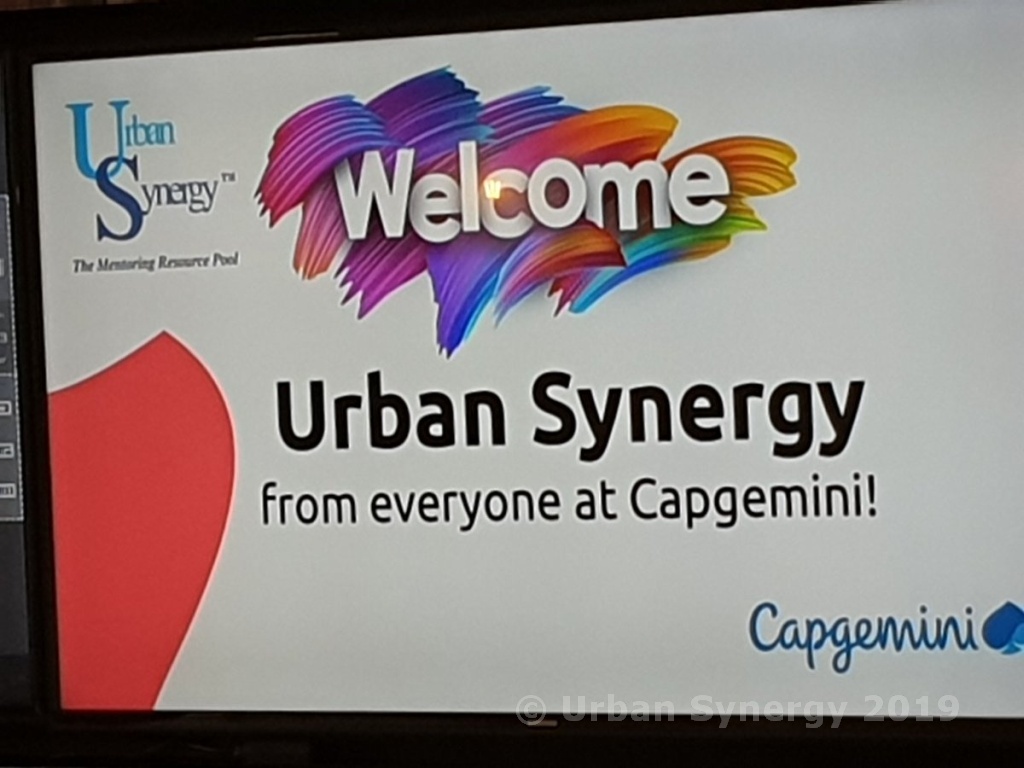 During the session the students were able to find out more about what Capgemini do as a company, meet Capgemini staff and talk to them about their roles/skills and their career journey. One student said: "I enjoyed meeting the Capgemini people and finding out what they did in the company. It was a good event - I enjoyed seeing everyone again."
The students then took part in some interactive activities and discussed corporate values and what they meant to each of the staff. This resonated, with one student commenting: "I liked talking to the Capgemini staff and learning about corporate values." and "I enjoyed the team orientated activities."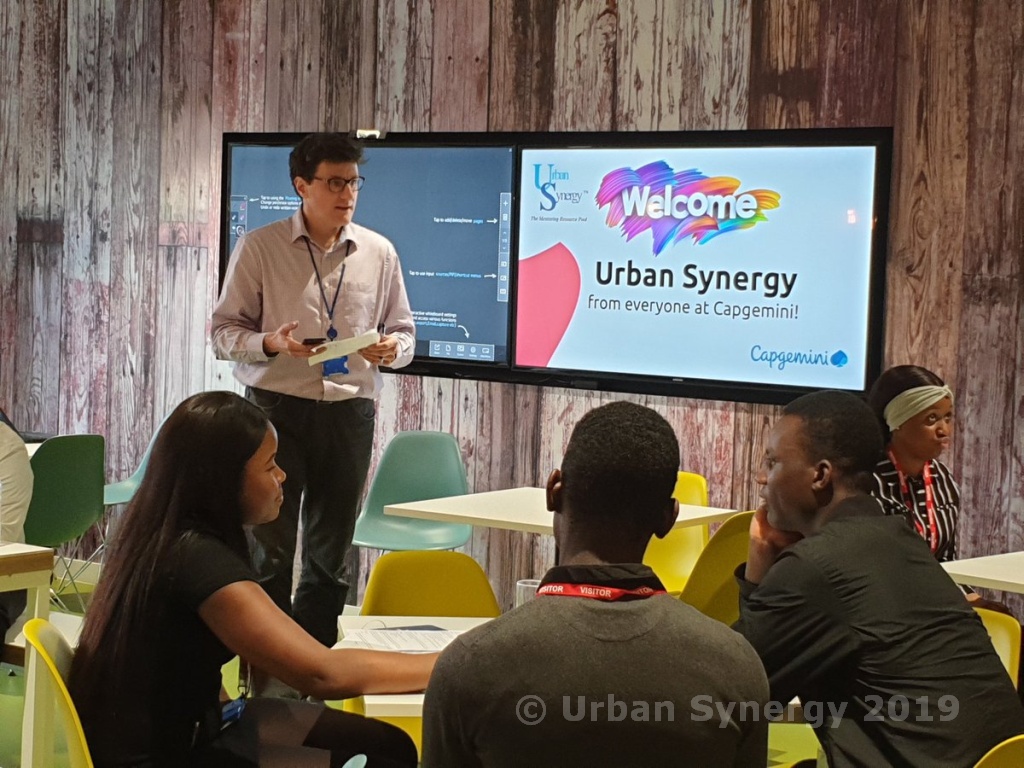 The students also had the opportunity to register for mock digital interviews, and take part in a mock interview at the Capgemini office to practice their skills. Though this can be scary for the young people, it is invaluable practice and built their confidence.
The workshops and events are continuing with the next workshop at Capgemini focusing on business problem solving, look out for the next blog to find out more.