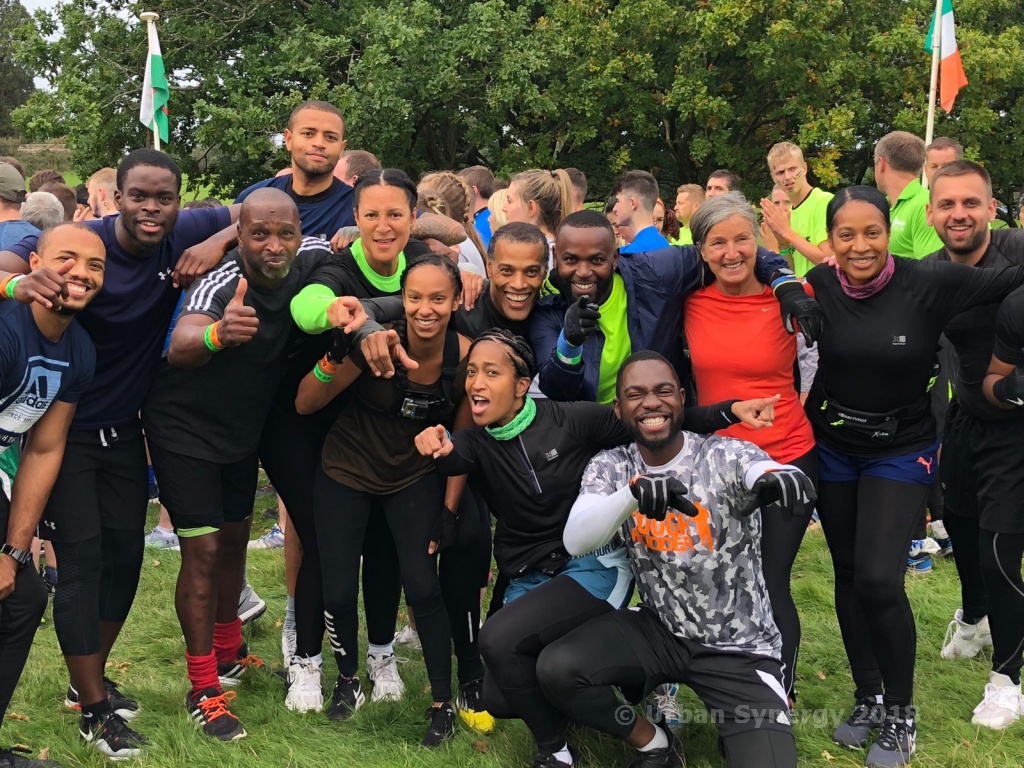 We did it! Team Urban Synergy completed the Tuff Mudder to raise funds for the charity. That's the full 10 mile course, 20 obstacles, ice tank, electrified obstacles, monkey bars, climbing walls... and loads and loads of mud!
Why do we do it? To help more disadvantaged 11-18 year olds in our community who don't have the positive network of role models, mentors, life skill activities and early career opportunities. With our help, they develop confidence and self belief, leading them to reach their full potential.
We're still accepting donations at the link below, help us make a difference!