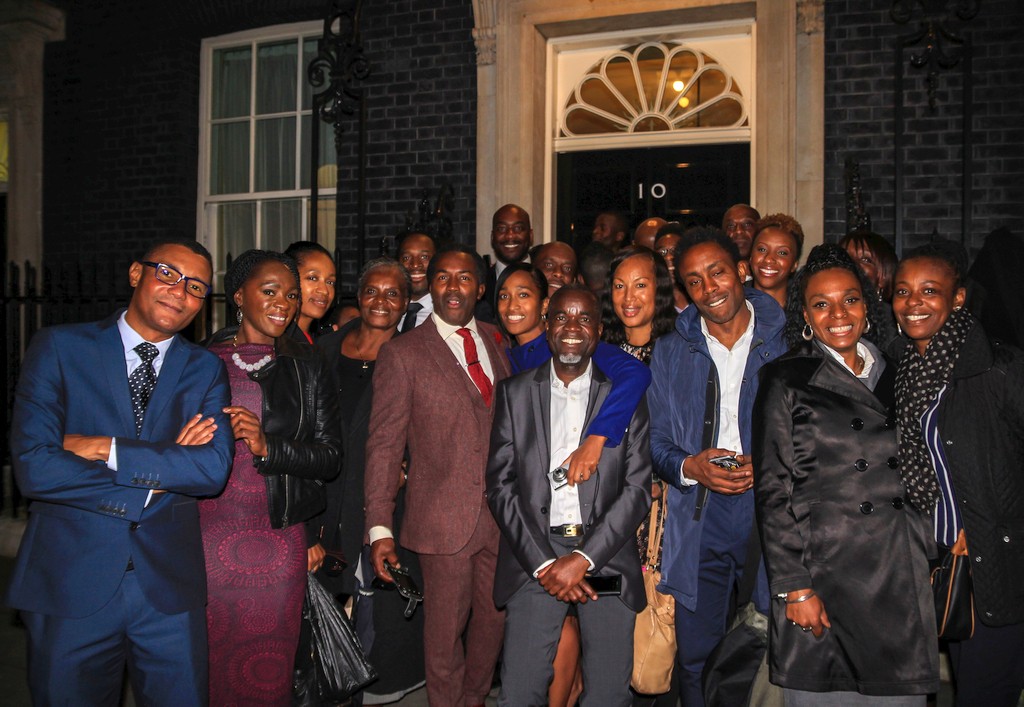 To celebrate Black History Month, Prime Minister David Cameron invited the Urban Synergy team and many of the charity Role Models and Mentors to a reception at 10 Downing Street on 8th October 2015. The event was well attended by a broad spectrum of professionals including barristers, journalists, teachers, entrepreneurs, engineers, athletes, producers, politicians and businessmen/women.
David Cameron spoke to the audience about the valuable contribution of black people to Great Britain and how he would like to see more in key positions. "It's not enough to open the door of opportunity, you have to invite people in", he suggested people should be more visible and become positive role models to our youth, show that people can achieve high status positions, no matter what their background.
This is something Urban Synergy passionately believes in, and has a strong track record of delivering. By bringing together inspirational professionals from across the community to schools and youth clubs in south east London, we have been able to broaden the horizons and inspire hundreds of young people to achieve, and be the best they can be.
[quote]We need more people to step up, get involved with the charity to help us inspire more young people, expose them to many career paths and offer valuable work experience across London. If you would like to get involved, offer work experience, or have friends or colleagues that can help, please get in touch.[/quote]