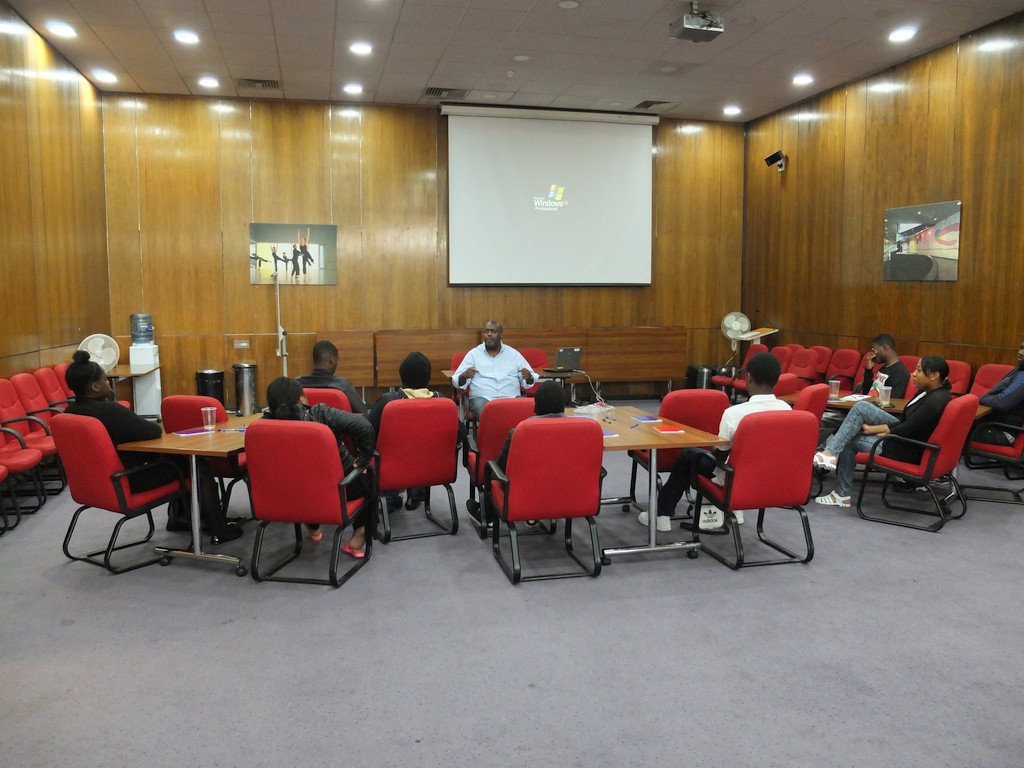 On Wednesday 5th August, Urban Synergy attended a "Managing Difficult Situations" workshop presented by Paul Lawrence at Catford Civic Centre. The purpose of the workshop is to help young people effectively deal with conflict whether it be with peers, in the workplace, or even the police.
The key messages included:
When you break the rules, it makes no difference what your ethnicity is. Don't give people the opportunity to punish you.
Learn to accept authority, play by the rules. Respect the "transfer of authority" to other adults who are responsible for your wellbeing. This is especially important in the workplace.
Academic qualifications are a stepping stone to a career. It's your ability, how you talk to people, handle conflict in the workplace that means you stay.
When stopped by policeman, do not challenge them, it's what they expect. Be respectful, be calm, and there is unlikely to be any conflict.
Ask yourself, "Is it worth it"? We argue about too many trivial things that can rapidly escalate. Be calm, you might say something you regret.
Think about changing your habits now, learn how to speak to people in authority now. Even as an adult, there will always be people in authority, your future depends on how you interact with them.
Joint enterprise, police can investigate who was present, think about location of mobile phone. Do not pass pictures around, it is illegal.
Be aware of the company you keep, don't put your future into other people's hands
Take responsibility for yourself; you are less effective when you are angry
Your external environment cannot always be changed but your internal environment can, think about how you respond to situations as there will always be consequences to your actions
Feedback
[quote]Jonas – The workshop gave me a good experience on how to control my temper and speak calmly to the police.
Osama – Was a very helpful workshop. Eye opening. Real.
Ramayne – Was a very helpful workshop.  I would LOVE to attend again.  If it is Paul speaking.
Diamen – Today has taught me a great deal
Drey – Very inspirational[/quote]