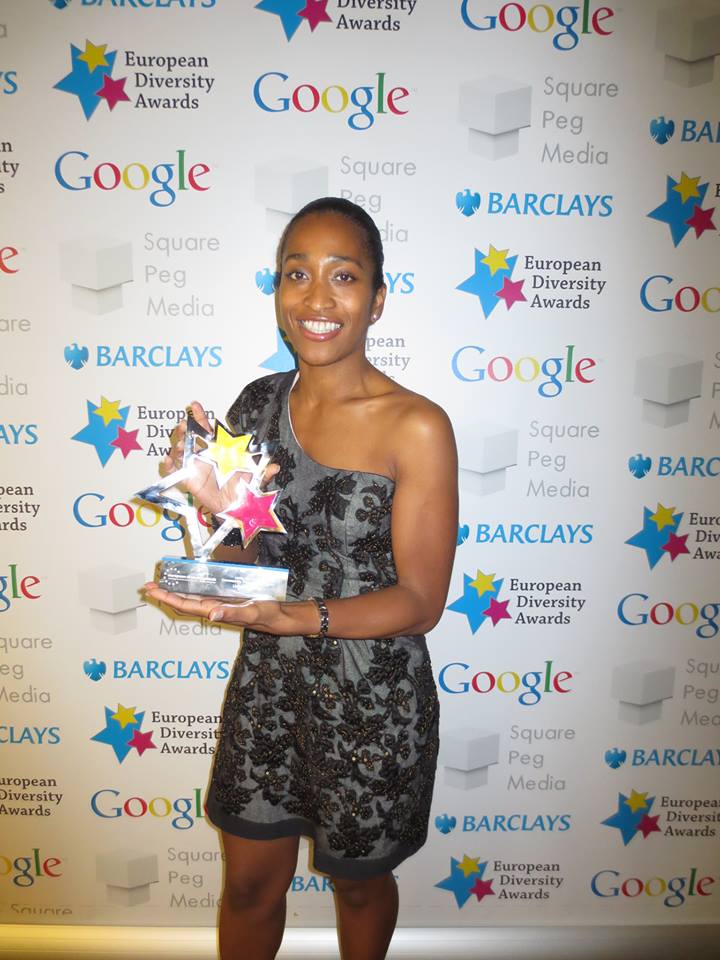 27 September – Last night, at the Natural History Museum in London, Urban Synergy won the 2013 European Diversity Community Project of the Year Award.
The European Diversity Awards are independent awards that recognise and celebrate those organisations and individuals that have shown innovation, creativity and commitment to equality, diversity and inclusion during the year.
The awards recognise excellence in the areas of gender, disability, sexual orientation, age, race, culture and religion, across Europe. Headline sponsors, this year, were Barclays Bank and Google.
Leila Thomas, the founder and Managing Director of Urban Synergy, says, "We are truly honoured to win this prestigious award, especially amongst such an esteemed shortlist. There are so many worthy causes, and it is really nice for our charity and supporters to be acknowledged for the important mentoring work we do in our community."
About Urban Synergy
Established in 2007, Urban Synergy is an award winning, early intervention mentoring charity that helps over 1,000 young people, between 11-18 years of age, reach their full potential through outcome focused mentoring programmes and inspirational seminars.
These programmes utilise individuals from a variety of professions who voluntarily offer young people (mentees) support, guidance and encouragement to achieve their best. The charity believes that high profile role models from all walks of life can make a positive difference to a young person's life and in a relatively short amount of time, Urban Synergy has become a dynamic force for positive change.
Founder Leila Thomas has been honoured for her work, winning a Business in the Community Race Equality Leadership Award and Thomson Reuters 2011 Community Champion 1st prize. She was also featured in News of the World 'women of the Year',100 Influential Black People 2010 Power List, in 2012 Black Youth Achievement award winner for the best 'Personal Development Organization of the Year.' Leila was also a Precious award finalist, a Common Purpose Graduate and is a Royal Society of Arts Fellow.www.urbansynergy.com