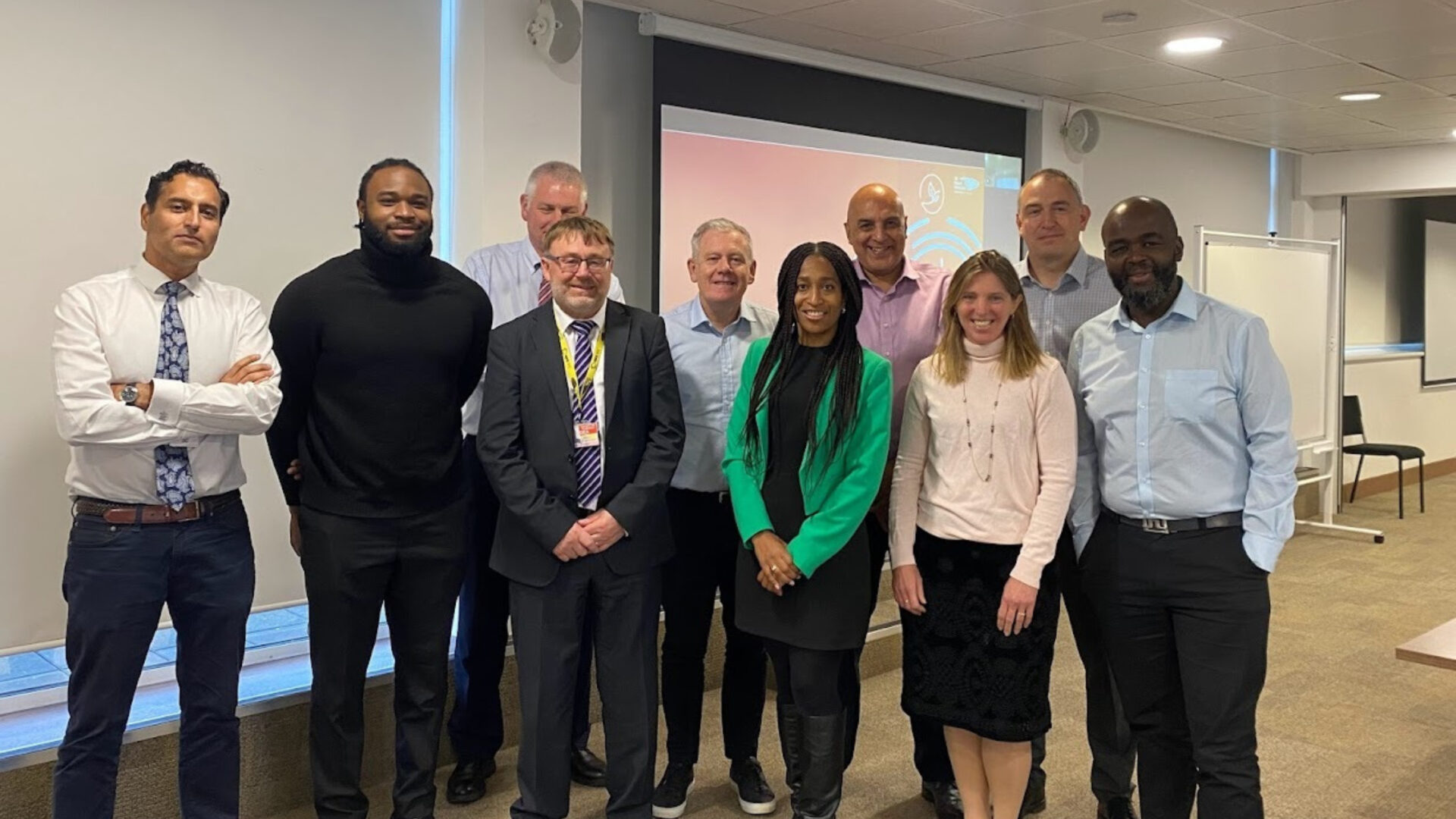 On the 13th October 2022 we were at the UK Power Networks executive committee meeting for Black History Month!
UK Power Networks supports Urban Synergy with our mission by providing meaningful work experience opportunities, and inspiring Mentors and Role Models for young people.
Leila Thomas was joined by Mentee Alumnus Diamen Eribo, who spoke about his inspiring journey to become a Software Engineer Apprentice at Capgemini.
UK Power Networks and Urban Synergy supported Diamen on his career journey through mentoring, developing his professional skills, and providing work experience opportunities.