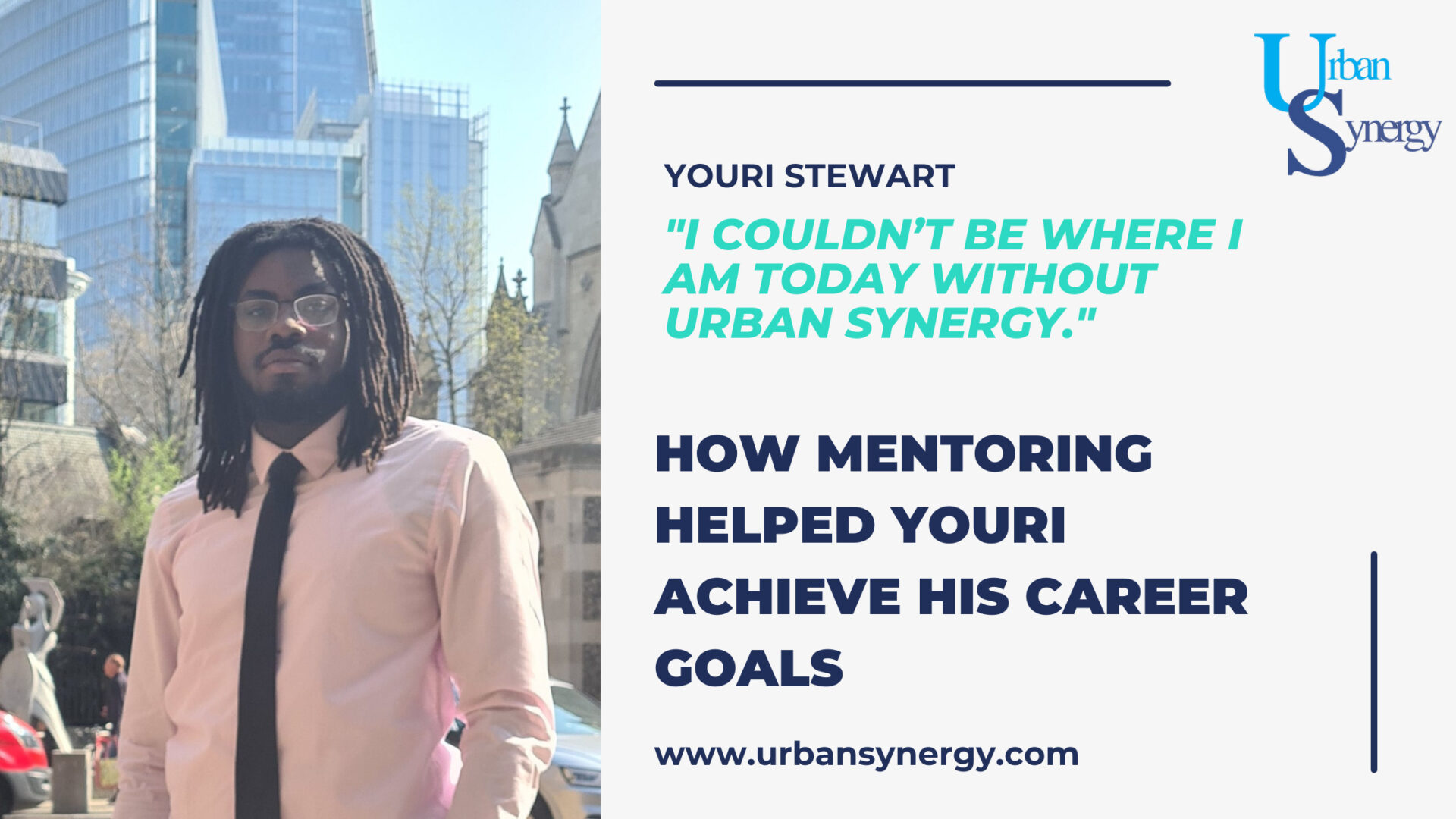 We sat down with Youri Stewart, Urban Synergy Alumni and Legal Assistant for the Residential Development Sales department for Winckworth Sherwood LLP. Youri joined Urban Synergy's corporate mentoring programme in 2017 with Barclays and Capgemini.
Youri also completed work experience with Thomson Reuters and a mini-pupillage with Barrister, Courtenay Griffiths QC. Since then Youri has gone on to achieve some of his career goals, and become an inspirational figure for other young people.
How did you hear about Urban Synergy, and why did you decide to join?

"I was in college and the programme was advertised in an email with details on what Urban Synergy does and how it could be of benefit. Knowing that the field I wanted to go into is particularly competitive I believed that Urban Synergy would be an excellent opportunity for me to be able to build my skill sets.
I couldn't be where I am today without Urban Synergy."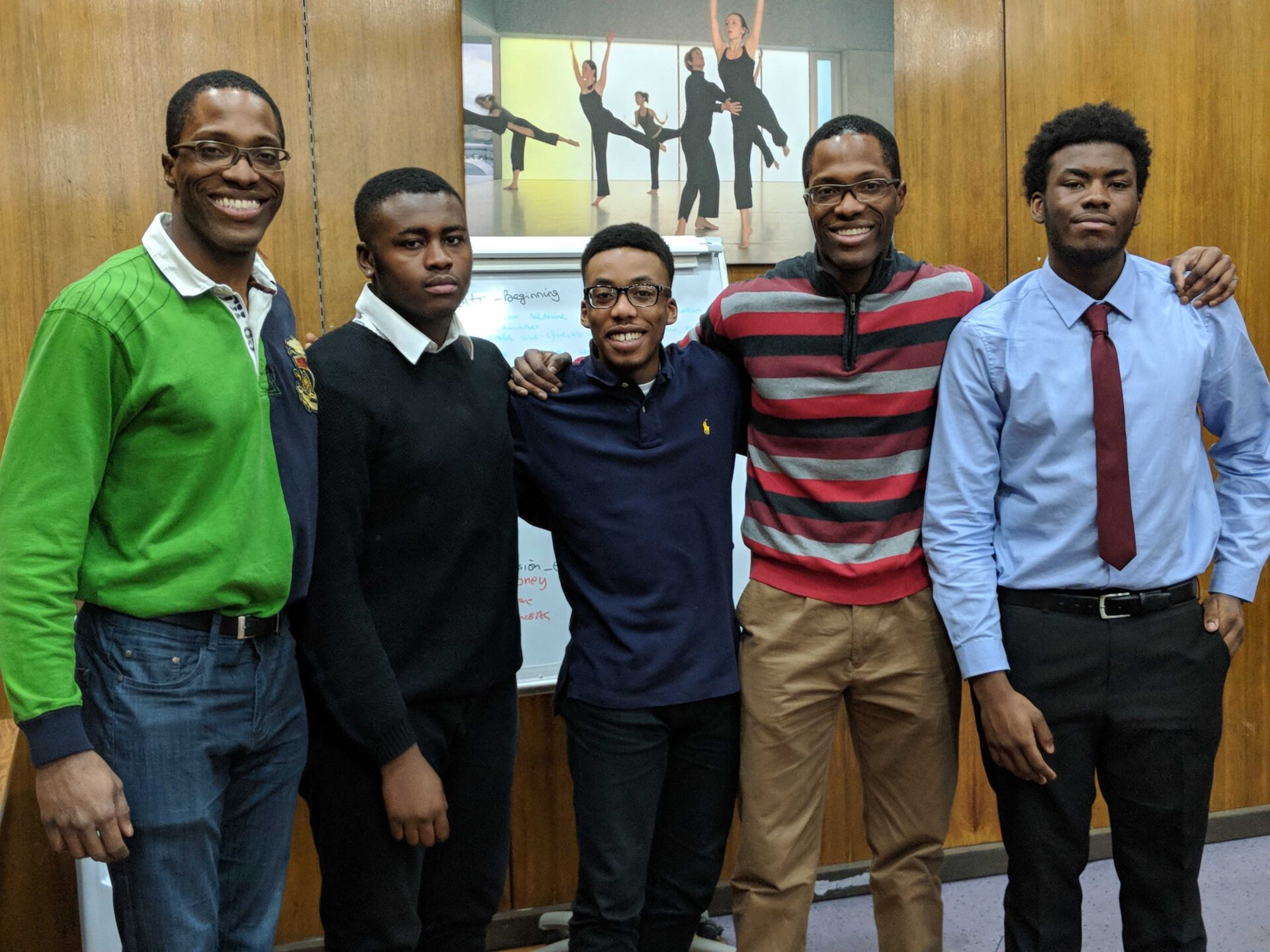 What was the best part of the corporate mentoring programme?
"Being able to gain work experience in Law was the best part for me, as work experience in the law industry is extremely valuable. To have secured a month-long mini-pupillage was a fantastic opportunity!
The work experience also allowed me to develop professionalism, as prior to that I was not exposed to a professional environment, especially law. To be able to observe and understand the importance of etiquette and standards was very eye-opening."
Tell us about your experience with corporate mentoring.
"A highlight would be being able to see the process of a court case start to finish as I was able to do on my mini-pupillage. This experience was important for me as I was able to feel more confident knowing the processes of a court case. I was able to leave with the knowledge that I knew that Law was definitely the field I wanted to pursue, well before I had to make university options."
What made you decide to read Law and Criminology at University?
"I always wanted to read Law at university, however, as I was able to get a mini-pupillage with Urban Synergy for criminal cases, that gave me the interest to take a more criminal focused approach when selecting university courses.
Urban Synergy certainly supported me during this phase as I was able to use this experience in my personal statement and stand out to secure my place at university!"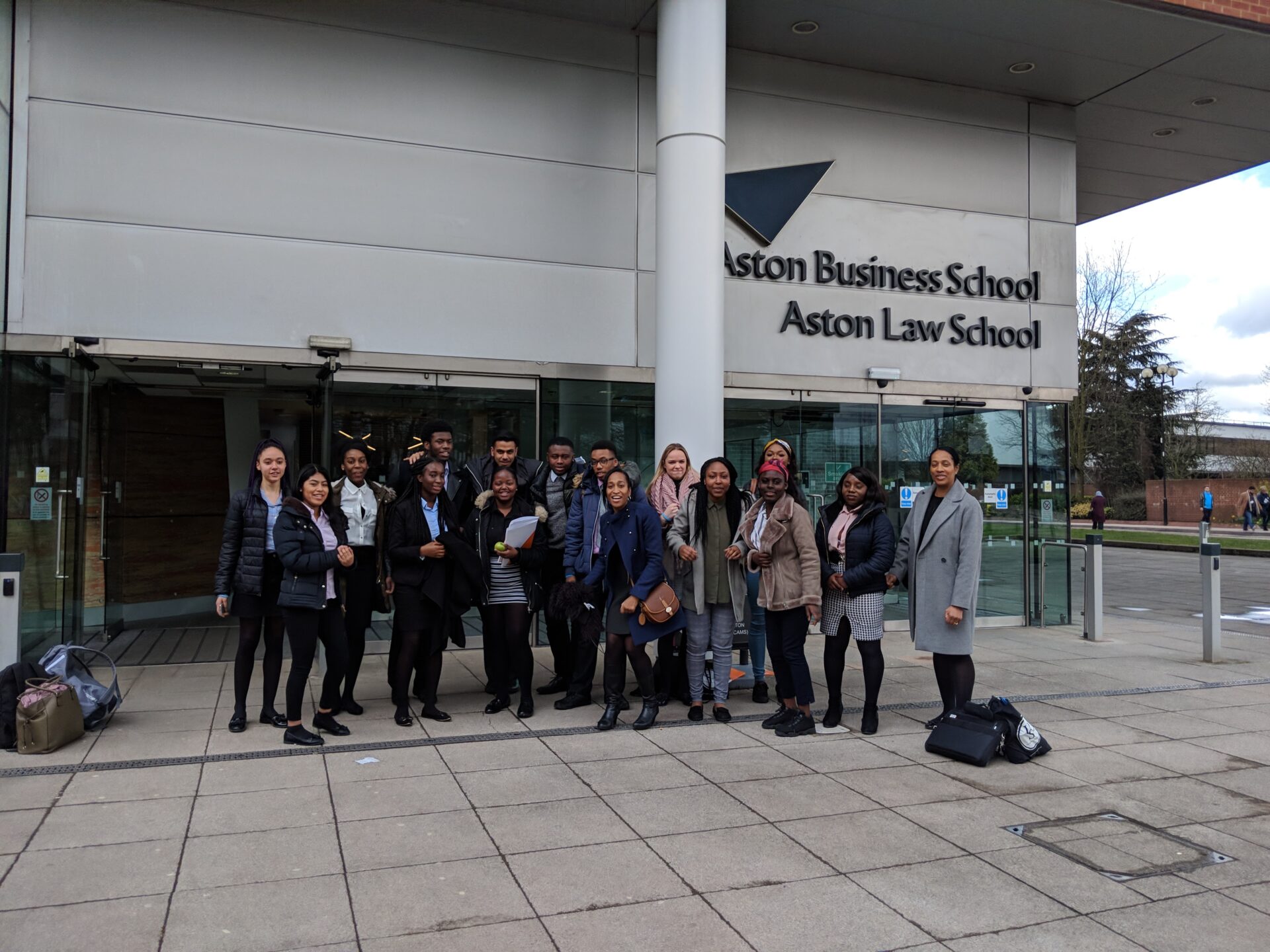 What has been your proudest achievement in your career/ education so far?
"My proudest achievement would be graduating from university. After years of studying and multiple endless nights of essay writing, to finally make my parents and most importantly myself proud that I accomplished what I set out to do and graduate is definitely a highlight moment for me."
Do you have any advice for future mentees?

"My advice would be to take advantage of everything Urban Synergy has to offer. You'll quickly find out afterwards that the opportunities you're able to get with Urban Synergy are incredibly valuable, as they are incredibly difficult to obtain on your own.
Make sure you maintain your connections with the people you meet and take onboard the advice mentors give you as they truly are there to help."