Success is in your hands, to make a better world for all who live in it.
UK Black History Month (BHM), begins again on October 1st and even though we are living through extraordinary times, we cannot let BHM slip by unnoticed.
Black History month is recognised internationally as an annual celebration of achievements and contributions from people of Black Heritage across the world, as well as raising awareness of the rich cultural heritage we share. Created in 1926 by Carter G Woodson- A noted Africian American Historian, Scholar, Educator and publisher, it became a month-long celebration in 1976. In the USA, the month of February was chosen to coincide with the birthday of famous Black American Frederick Douglass.
Black History month in the UK has been celebrated since 1987, though in October rather than February. It was organised through the leadership of Ghanaian analyst Akyaaba Addai-Sebo, who had served as a coordinator of special projects for the Greater London Council (GLC). October is when African chiefs and leaders traditionally gather to settle their differences, so Akyaaba chose this month to reconnect with African roots.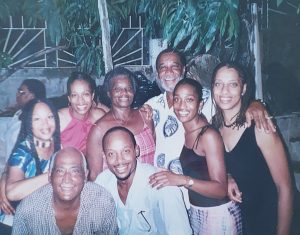 For me personally, BHM gives me the chance to reflect and appreciate. Not just my own family's history, Ancestry history and Windrush journey, but the historical pathways of all the amazing role models within the Urban Synergy family today.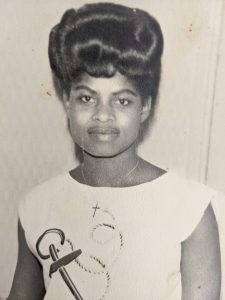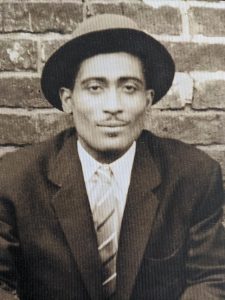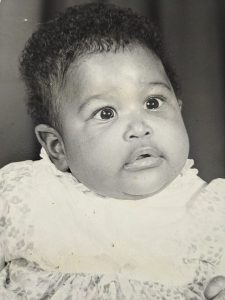 With Covid restrictions still in place, we are doing things a little differently for 2020. We have interviewed many of our diverse role models, asking them about their career journey and what BHM means to them and we'll be sharing these across all our networks and into schools to be discussed to keep the next generation confident, on track to achieve and motivate learning. Read mine here today.
Accessible positive role models are so important to show young people career pathways and how to access them. We must make significant changes to raise the aspirations of the young people in our communities. We believe in order for that change to happen we must work together to help each other, to lift our young people and make their futures brighter - we must enable them to write their own futures. For this purpose we have also included our active allies, taking action in our Black History month showcase with our role models.
Please feel free to share our interviews and comment during BHM, and please do get in contact with me and volunteer if you can, as Nelson Mandela wisely said "It is in your hands, to make a better world for all who live in it."