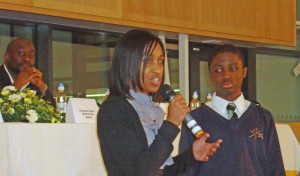 In a joint enterprise with St Matthew Academy and the REACH Role Models, Urban Synergy in front of a hall packed with over 200 students and mentees, presented a panel of inspiring role models who informed and entertained us with their their tips and stories about what it took to succeed in their chosen careers.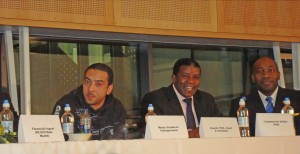 Our diverse array of role models on the panel included a chief economist, a Harley Street Practice owner, a music producer, a magazine editor in chief, and a Fleet Street photographer.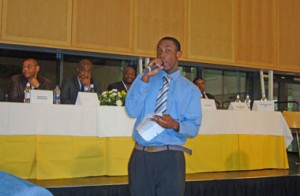 A big thanks for everyone who attended and/or supported this event.
Click here for a press release, link to Communities.Gov.uk
Click here for a pdf.